Are you interested in the PACE Program?
Come to the PACE Information Night–typically held in late October–at Lockwood Elementary school.
There, you will hear all about PACE and the application process for inclusion into the upcoming school year program.
Get your questions answered: When is registration? What are the required classroom tours? What are the fees to join? Is there a fundraising obligation? How much time do parents have to volunteer in the classroom? How does bussing work for students outside of the Lockwood zone? How do waivers into Lockwood work? How is the PACE experience different for my child than a regular neighborhood classroom? What enrichments are offered my child in PACE? Are siblings guaranteed in?
While attendance at the PACE Info night is not mandatory (unlike the Classroom Tour), it is highly recommended–mainly for your clarity.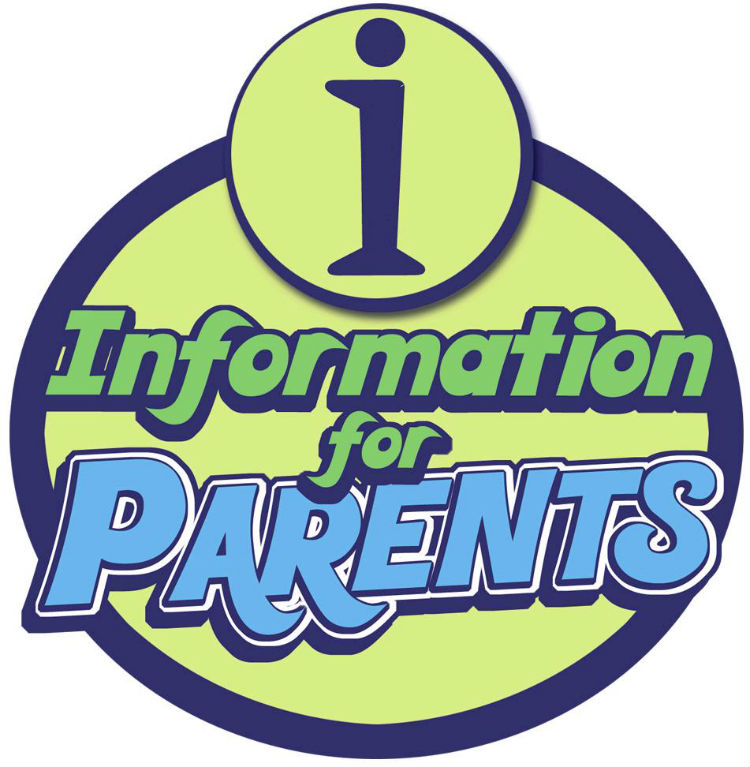 Interested in PACE at Lockwood for your student
in the 2021-2022 School Year?
Please attend our Parent Information Night
When: Oct 20, 2020 07:00 PM Pacific Time (US and Canada)
Topic: Lockwood PACE Info Night
If you missed our information night, the recorded session is available for you to view.  The link requests you to register your contact information so we can follow up with you to answer any questions. After entering your contact information, use the passcode 5BNj###g
Link to recorded PACE at Lockwood information night.