Outdoor Education 2017 Sign-Ups!
Outdoor Education Our Outdoor Ed event is fast approaching – it will be held on Friday, September 29th at Carkeek Park. Important
Read more.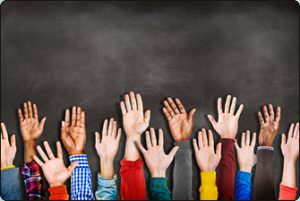 Lockwood Leopard Laps
Lockwood PTA Lockwood Leopard Laps We will be holding Leopard Laps this year on Friday, June 2, 2017 at 6pm. 
Read more.