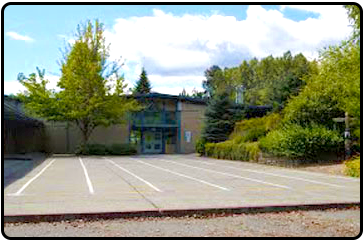 PACE at Lockwood
PACE stands for Parents Active in Cooperative Education;
it is a choice program offered through the Northshore School District. PACE is a program of enrichment – it is not a remedial, gifted, nor accelerated program. The program is committed to an enriched learning environment, emphasizing active participation of parents, innovative teaching techniques, and creating a partnership of teacher, parents, and students.
Interested in PACE at Lockwood for your student
in the 2021-2022 School Year?
If you missed our information night, the recorded session is available for you to view.  The link requests you to register your contact information so we can follow up with you to answer any questions.
Link to recorded PACE at Lockwood information night.
PACE is excited to offer remote tours this year!  Remember to complete your application for PACE you must attend one of our tours.  Please sign up for a tour at PACE at Lockwood Remote Tours
Upcoming Tours:
January 30, Saturday 10:00-11:30 am
February 3, Wednesday 9:30-11:00 am

Check our our  PACE at Lockwood – Join Us page for more information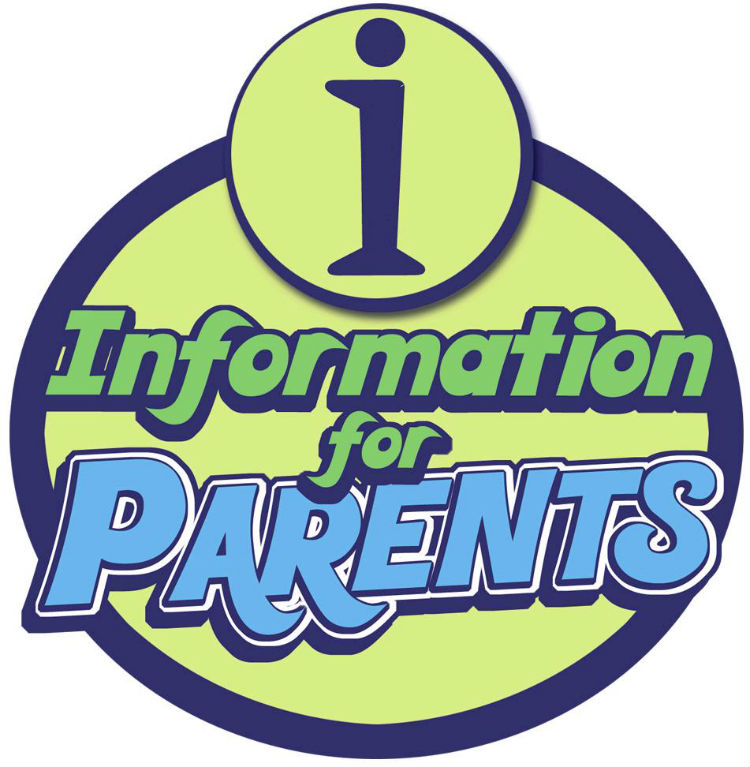 2nd/3rd grade families, don't forget to check your email for the details of the March 3 Learn at Lunch. Please join us to learn all about Sled Dogs in Denali National Park, Wednesday March 3rd from 12-12:50!
Mark your calendars! Our PACE Spring Online Auction will take place March 12-19!
Feel free to share the Spring Online Auction with family and friends! One of the best things about having our auction online is that we can open this fun event to the greater community. You don't have to be part of PACE to bid on or purchase items.

Please take a moment to share the link or flyer on your favorite social media. Send it to grandparents, relatives, friends, and neighbors. Let them know we have items that can be shipped directly to their door. There are also options to make a donation or contribute to the Fund-an-Item: Lockwood library book drop box. There are a lot of great ways for friends and family to invest in your child's education from the comfort of their home!
Proceeds from the auction benefit PACE students and teachers and the greater Lockwood community.
To browse the auction before it goes live: www.32auctions.com/pacelockwood2021
Check out our sponsors: drive.google.com/file/d/1P9jUiYkQtmMLfu93OADx-Ar_Y8qBKtDz/view?usp=sharing
Just a reminder- if you signed up for in-person picture day, it's tomorrow!