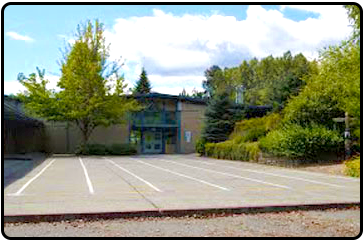 PACE at Lockwood
PACE stands for Parents Active in Cooperative Education.
We are a choice program offered through the Northshore School District. PACE is a program of enrichment – it is not a remedial, gifted, nor accelerated program. The program is committed to an enriched learning environment, emphasizing active participation of parents, innovative teaching techniques, and creating a partnership of teachers, parents, and students.
You are an important GEAR to this machine we call PACE. It is your support and generosity, as well the dedication of our PACE teachers and PACE parents that allows for our program to be successful.
We are fortunate to be surrounded by an amazing, supportive community
 "Thank You Very Much" 
to all companies and individuals that donated their goods and services to our auction and to all those whose purchases made our auction a success!
Interested in PACE at Lockwood for your student
in the 2021-2022 School Year?
If you missed our information night, the recorded session is available for you to view.  The link requests you to register your contact information so we can follow up with you to answer any questions.
Link to recorded PACE at Lockwood information night.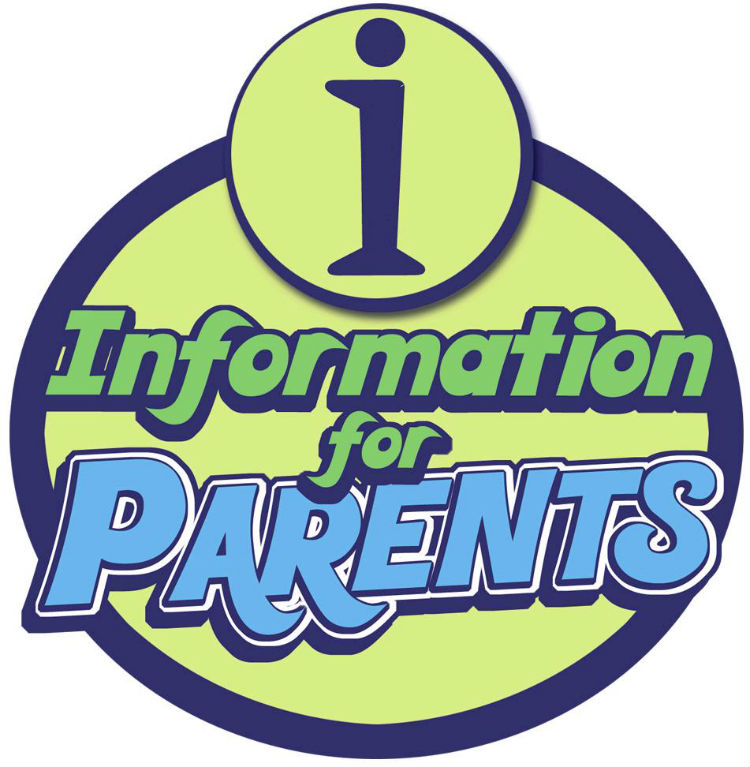 PACE is excited to offer remote tours this year!  Remember to complete your application for PACE you must attend one of our tours.  Please sign up for a tour: SIGN-UP LINK
Upcoming Tours:
April 3, Saturday, 10:00 a.m.
May 11, Tuesday, 7:00 p.m.
June 2, Wednesday, 7:00 p.m.
June 29, Tuesday, 7:00 p.m.
July 9, Friday, 10:00 a.m.
SAVE THE DATE! Community Serve Day is Sunday August 22nd from 9am-1pm. Sign up below to volunteer. communityserveday.org/schools/?fbclid=IwAR31WM2fm7Rc2aVi9XRzk4B9Qp7qW_yvZmognnDh2cPpze1-ifX6t21FrF8
Community Serve Day is an event where local churches, schools, non-profits and businesses to come together for our community.
It's official- today is the last day of all the versions of school! Wishing you all an amazing summer!
Let's celebrate the end of a year like no other. And nothing says "Yippee" like ice cream!
PACE Families are invited to come and jumpstart summer with a cool treat from PACE. Bring your family and enjoy ice cream and other dairy free treats at Brier Park on either Tuesday June 15th or Friday June 18th.
Please check your email for a signup and pick a timeslot for your family on either date, then head to the shelter at Brier Park. Families are welcome to drive up and grab a treat, or you can choose to park and walk up. Either way works! We will be handing out single serve, individually packaged ice cream from Snoqualmie Creamery and will also have a dairy free option available. Teachers, parents and siblings are all welcome to enjoy along with PACE students!

Thank you!
A quick reminder: Mar-June Volunteer Hours Reporting- DUE TODAY!

Please see the PACE Broadcast (email) for a link to the PACE at Lockwood June Hours Reporting 2021 form. Use this to report your volunteer hours accrued between March 1st and projecting hours through the end of the school year. Please report for all family members (you do not need to submit an individual report for each volunteer).

For reference, the three categories for reporting hours are:

1) PACE Classroom Hours - volunteer time in support of classroom/learning activities and other enrichment events, such as Mini Units and Art Docent. This is time spent helping during class, working directly with students.

2) PACE Administrative Hours - time spent attending PACE meetings and fulfilling board or committee responsibilities.

3) PTA/Community Support Hours - includes participation in Lockwood PTA and school activities or administration.

*40 of the 80 required hours for the entire year can be earned through PTA/Community Support.
*A maximum of 10 hours can be applied toward classroom hours for helping your own student(s) with schoolwork. This would be in addition to any other "classroom hours" you may have.
* Families that spent time doing the geocaching from Mini Units over Spring Break can earn up to 5 hours
*Please include hours spent at PACE Community Events, including magician Nate Jester.