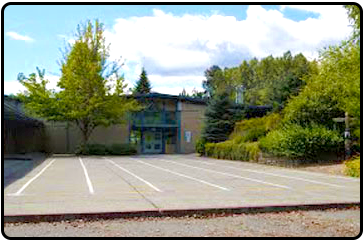 PACE at Lockwood
PACE stands for Parents Active in Cooperative Education;
it is a choice program offered through the Northshore School District. PACE is a program of enrichment – it is not a remedial, gifted, nor accelerated program. The program is committed to an enriched learning environment, emphasizing active participation of parents, innovative teaching techniques, and creating a partnership of teacher, parents, and students.
Interested in PACE at Lockwood for your student
in the 2021-2022 School Year? 
If you missed our information night, the recorded session is available for you to view.  The link requests you to register your contact information so we can follow up with you to answer any questions.
 Link to recorded PACE at Lockwood information night.