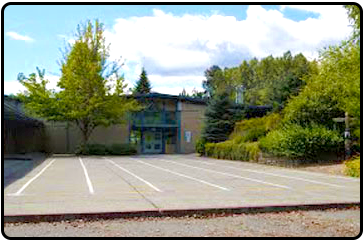 PACE at Lockwood
PACE stands for Parents Active in Cooperative Education.
We are a choice program offered through the Northshore School District. PACE is a program of enrichment – it is not a remedial, gifted, nor accelerated program. The program is committed to an enriched learning environment, emphasizing active participation of parents, innovative teaching techniques, and creating a partnership of teachers, parents, and students.
You are an important GEAR to this machine we call PACE. It is your support and generosity, as well the dedication of our PACE teachers and PACE parents that allows for our program to be successful.
We are fortunate to be surrounded by an amazing, supportive community
 "Thank You Very Much" 
to all companies and individuals that donated their goods and services to our auction and to all those whose purchases made our auction a success!
Interested in PACE at Lockwood for your student
in the 2021-2022 School Year?
If you missed our information night, the recorded session is available for you to view.  The link requests you to register your contact information so we can follow up with you to answer any questions.
Link to recorded PACE at Lockwood information night.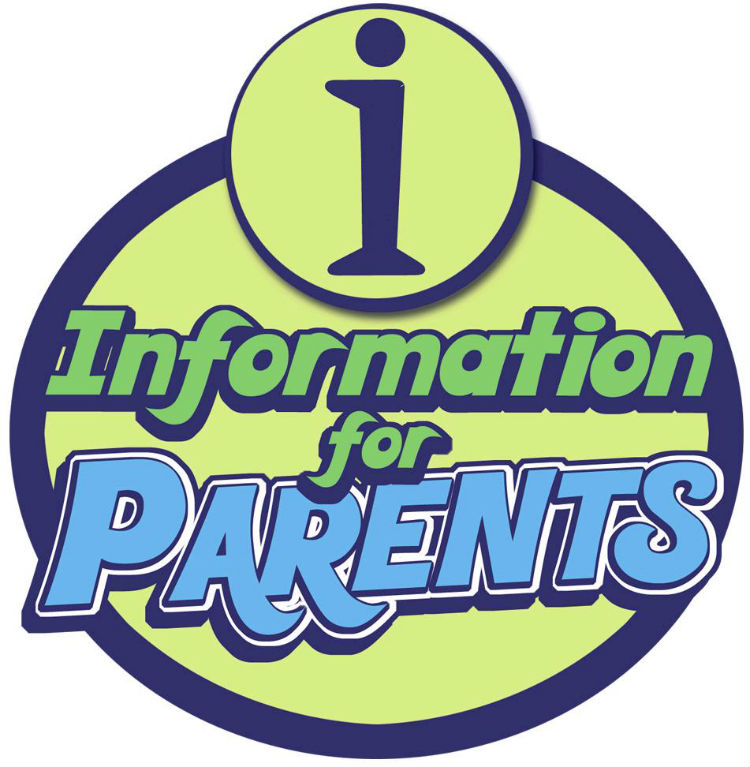 PACE is excited to offer remote tours this year!  Remember to complete your application for PACE you must attend one of our tours.  Please sign up for a tour: SIGN-UP LINK
Upcoming Tours:
April 3, Saturday, 10:00 a.m.
May 11, Tuesday, 7:00 p.m.
June 2, Wednesday, 7:00 p.m.
June 29, Tuesday, 7:00 p.m.
July 9, Friday, 10:00 a.m.