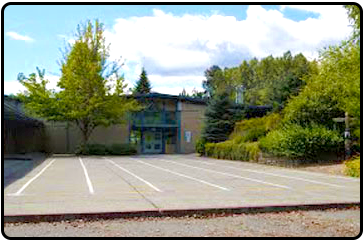 PACE at Lockwood
PACE stands for Parents Active in Cooperative Education, and is a choice program offered through the Northshore School District. PACE is a program of enrichment, not a remedial, gifted, or accelerated program. The program is committed to an enriched learning environment, emphasizing active participation of parents, innovative teaching techniques, and creating a partnership of teacher, parents, and students.
Our Social Media Feed
Our real goal is not "social distancing." Instead, the goal is "physical distancing and social solidarity." Stop the spread of the virus, but don't stop reaching out. Zoom, call, text, and wave over the fence. And, if you need anything, please let us know--the PACE community is here for you.
PACE Online: Spanish Lesson #2 is now available! Take a look in your PACE emails for the latest Broadcast (for instructions and passwords to access the lesson materials). Thanks to Senora Chris for putting this all together!
PACE Families, we've just sent some important announcements to your email. 1st-4th Grade Families, please pay special attention to the second email titled "PACE Packet Pick-up..." Your PACE teachers have a packet of printed materials ready for the kids. We'll have a (drive-through) packet pick-up table in front of Lockwood on Friday 3/6 from 12-2pm. (Additional weekend pick-up times are available by request).
All schools in the Northshore School District will be closed beginning Thursday, March 5 for up to 14 days while we continue to monitor the situation and health department recommendations. Today and tomorrow we will communicate plans to transition instruction from classroom to cloud (online learning) beginning Monday, March 9.