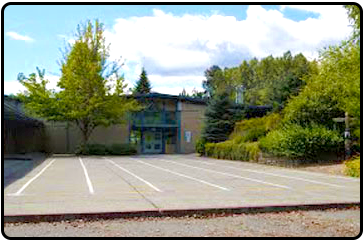 PACE at Lockwood
PACE stands for Parents Active in Cooperative Education, and is a choice program offered through the Northshore School District. PACE is a program of enrichment, not a remedial, gifted, or accelerated program. The program is committed to an enriched learning environment, emphasizing active participation of parents, innovative teaching techniques, and creating a partnership of teacher, parents, and students.
Our Social Media Feed
Lockwood Elementary students and staff will join millions of people across the nation in the Great ShakeOut at 10:17 a.m. (PST) on Oct 17. Be sure to send your child with appropriate outdoor wear tomorrow. It looks like rain! The ShakeOut provides an opportunity for students and staff to practice how to be safe during big earthquakes and to "Drop, Cover and Hold on." This is also a time when schools can review and update emergency preparedness plans and supplies. Being prepared at home is just as important as being prepared at school. Families are encouraged to talk about their plan for what to do during an emergency with their students. To help facilitate this conversation, the Great ShakeOut has a number of resources available at https://www.shakeout.org/washington/resources/
Great news! We're extending the Charleston Catalog Sales deadline to November 1! PACE Families, set up your child's account at www.charlestonwrap.com (click "Register Here," then fill in the "Parents Register Your Student!" section--our school ID is 12401). You'll then be able to start sending invites to friends and family so they can shop (and support PACE)! There are prizes for sending out a certain number of invites to friends and family, and prizes for the number of items sold. Just 17 days left in this fundraiser, but we know you can make some magic happen!
Another amazing first day of PACE Spanish Lessons in the books. 1st Graders learned their colors (and a new song) as they begin their journey toward 5th Grade language proficiency. Congrats to Señora Chris--happy reports are flowing in from all the PACE grades.