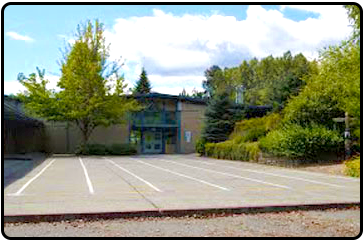 PACE at Lockwood
PACE stands for Parents Active in Cooperative Education;
it is a choice program offered through the Northshore School District. PACE is a program of enrichment – it is not a remedial, gifted, nor accelerated program. The program is committed to an enriched learning environment, emphasizing active participation of parents, innovative teaching techniques, and creating a partnership of teacher, parents, and students.
Interested in PACE at Lockwood for your student
in the 2021-2022 School Year? 
If you missed our information night, the recorded session is available for you to view.  The link requests you to register your contact information so we can follow up with you to answer any questions.
 Link to recorded PACE at Lockwood information night.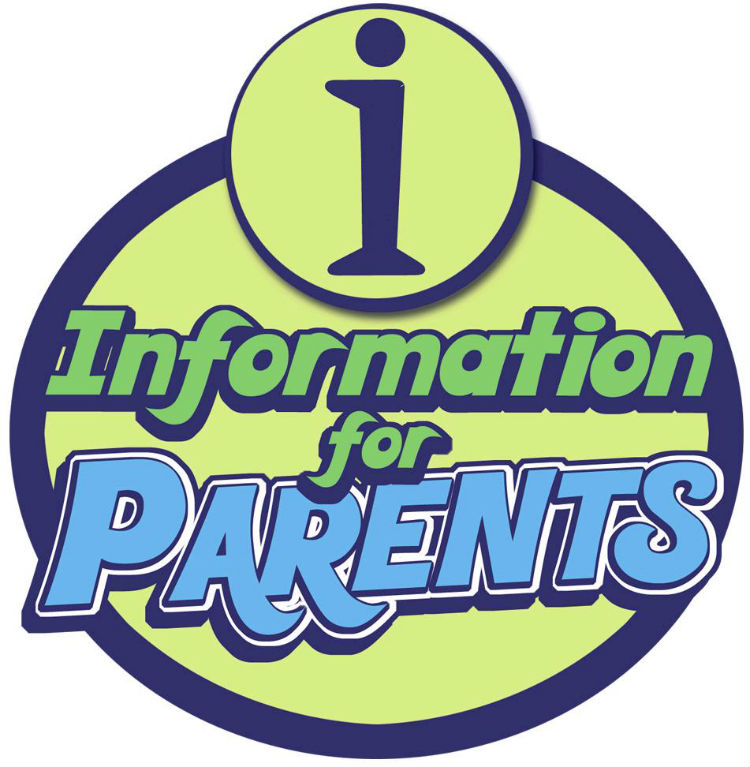 I hope this last Wednesday in October finds you inspired. It's also time to share another Meet the PACE Board post!

Name/Position: RaeLynn Asah- Community Support Chair and Mentoring Coordinator
Hobbies: hiking, cooking and gardening
Favorite breakfast: veggie, ham & cheese quiche, cinnamon rolls, fruit and hot coffee with cream
Favorite thing about PACE: Community!
Favorite PACE event: Outdoor Ed & Family Camping, it's a tie!
Favorite place: Any beach
Family: Sophina, grade 3 & Luther, grade 1
This weekend's fall trees made me think of jumping in piles of leaves. And jumping reminded me that PE is doing a Jump Rope unit! Get ready by easily ordering a jump rope through PTA! www.memberplanet.com/s/lockwoodpta/wspta_merchandisepurchase_12
There is also a jump rope survey in your student's PE folder in Schoology. Please encourage them to open it and help fill this out!
What's a perfect way to start this Fall morning? With a Meet the PACE Board post! Up next is...

Name/Position: Sharee Lowe, Enrichment Chair & Mini Units Lead
Hobbies: gardening, gardening and gardening
Favorite breakfast: Eggs Benedict
Favorite thing about PACE: community especially in these times
Favorite PACE event: Mini Units of course
Favorite place: Hawaii
Family: Jon (husband) and 4 boys. Henry 11, Jack 8, Sully 7 and George 9mo
Happy Tuesday! It's less than TWO WEEKS until our PACE at home Scavenger Hunt! What do you need to bring to the Zoom call? A phone, your family, and your enthusiasm! That's it! (if you want to pre-load the Goosechase app, that's great)

If having a fun family event on Halloween afternoon isn't enough incentive to join us, did you know you can record PACE volunteer hours for participating in this event?! See you there!!