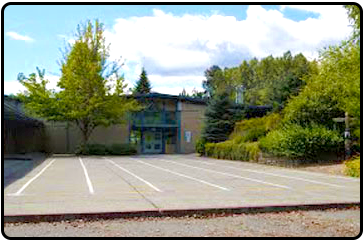 PACE at Lockwood
PACE stands for Parents Active in Cooperative Education, and is a choice program offered through the Northshore School District. PACE is a program of enrichment, not a remedial, gifted, or accelerated program. The program is committed to an enriched learning environment, emphasizing active participation of parents, innovative teaching techniques, and creating a partnership of teacher, parents, and students.
Our Social Media Feed
Don't forget that the ThanksScriping 1-day sale is happening now! You can earn as much as 21% rebate for PACE on many eGift cards. If you were thinking about trying it out, now is the day!
ThankScriping Day is coming up on 11/21! Earn bonus rebates of up to 21% on e-gift cards and reloads.
Fantastic deals here! Just buy gift cards for things you'd spend money on anyway (and for your family and friends). This is an awesome way to support the PACE program and fulfill your fundraising goal this year (individual fundraising pays for about 2/3s of the cost of extra field trips, Spanish, and special events and speakers—but we'd love to be funded through gift card cash back payments from Scrip much more than checks from you!).
2 weeks 6 days ago
Great perspective from Senora Chris
Please join us for a joint PACE/PTA this Tuesday night (Nov 12) from 7-8:30pm in the Lockwood Cafeteria. Unfortunately, there is NO childcare at this meeting. Regardless, we hope to see many of you there!
Pace at Lockwood Parents: Make sure to come check out the incredibly creative Mini Units projects. They are on display and will be rotating through the library and front office now through the end of November.