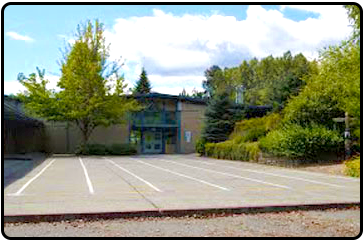 PACE at Lockwood
PACE stands for Parents Active in Cooperative Education, and is a choice program offered through the Northshore School District. PACE is a program of enrichment, not a remedial, gifted, or accelerated program. The program is committed to an enriched learning environment, emphasizing active participation of parents, innovative teaching techniques, and creating a partnership of teacher, parents, and students.
Our Social Media Feed
Have you signed up to volunteer for Mini-Units on March 5 & 6? If not, here's the link. Still plenty of spots available! [https://www.signupgenius.com/go/10c0c49acad2da7fe3-artyou1](https://www.signupgenius.com/go/10c0c49acad2da7fe3-artyou1)
Come volunteer at our spring Mini-Unit workshop! We need many hands to make this a success. Please consider signing up to lead a small group, be a parent helper in our class rooms, take pictures and/or help clean up at the end of the day. It's going to be fun!!
Last day is now June 22! Updated calendar:
Happy Valentine's Day from PACE at Lockwood! The kids all had a fantastic time decorating bags and boxes to collect their Valentine cards. Ms. Ekstrom's class started the day with blank white bags and every child had a chance to write notes of love, support, and positive affirmation to each other on the bags--which we absolutely love. In the absence of your own white bag, we hope you all take a moment today to remind your friends, family, and loved ones of their importance in your life.
Deadline for plastic bottle caps is this Friday, February 14! If you're packing Valentine's Day cards into your children's backpacks, don't forget to toss in any bottle caps you may have been collecting!
High-tech lottery drawing in progress.