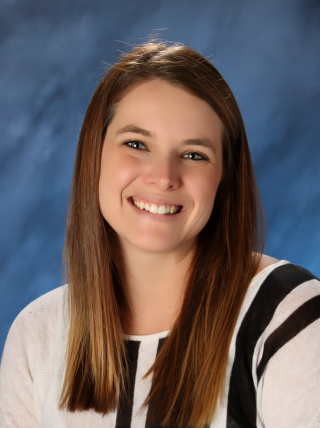 Ms. Luecke
5th Grade PACE
Ms. Luecke's Website
OUR FIFTH GRADE PACE CLASS
Fifth Grade PACE at Lockwood is such a fun, nurturing, exciting place to be! The students are always building their character, social awareness, and academic achievements! We work hard to become successful middle schoolers, independent thinkers, and people who care about the world and all that live in it.
Fifth grade is such a pivotal academic year for students. They will learn all the foundational math skills needed to compute harder real world problems. They dive deep into critical analysis of complex novels and short stories while continuing to strengthen the reading strategies that need more work. In writing, they master writing a variety of stories in many different genres. They also work on their presentation skills so that they can grow in their bravery and voice as they read aloud. As scientists, they learn about ecosystems, matter, and outer space! In social studies, they dive into the storyline of colonization through the creation of the constitution we have today.
OUR FIFTH GRADE PACE TEACHER
My passion in life is teaching and I absolutely LOVE 5th graders. I have been teaching for 9 years, 7 of the 9 in 5th grade. I am a Mom of two students of my own. I believe that being a Mom has really helped me be a better teacher as it has helped me realize the ability to savor every moment of childhood that students bring to life. Teaching isn't just something I HAVE to do it whats I LOVE to do!