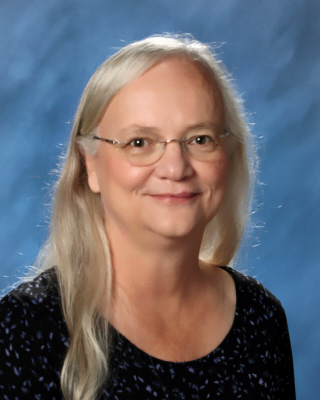 Ms. Parrot
5th Grade PACE
OUR FIFTH GRADE PACE TEACHER
Every child can learn if you find the right key.
After attending Issaquah High School, I graduated from Seattle Pacific College, with a teaching degree in special education and a major in General Science (biology and chemistry majors with a little geology and astronomy thrown in). Later, I earned my Masters in Teaching from Grand Canyon University, and in 2010 I earned my National Board Certification in Literacy. I renewed it in 2019.
I started my career teaching 1/2-time kindergarten and 1/2-time special education. I taught in a resource room for about 12 years and then moved into the regular education classrooms at Suquamish Elementary, a rural school on a reservation. I've also taught 1st, 2nd, 3rd, 4th, 5th and 6th grade, and have worked as a learning specialist working with gifted, ELL, learning disabled, and behaviorally challenged students. I came to Lockwood Elementary in 2012. This is my 44th year teaching and I have deeply enjoyed teaching every grade level and I have thoroughly enjoyed teaching 5th grade PACE at Lockwood!
I am married, I have three grown children, and I have nine grandchildren, with one on the way. They keep me very busy! I enjoy gardening, researching, beach-combing, and reading!