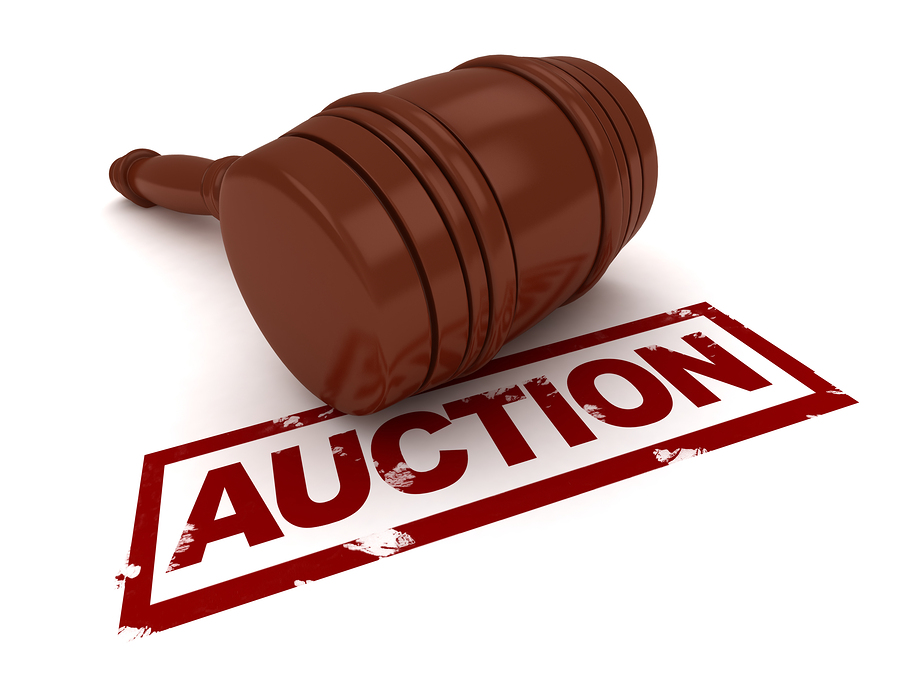 PACE at Lockwood sees our enrichment program as an investment in our future. Students develop skills such as teamwork, problem-solving, and the ability to communicate ideas clearly. Teachers are able to expand curriculum through various enrichment opportunities allowing students to have a deeper knowledge and enriched education.
Our enrichment opportunities are made possible through various fundraising efforts including our Spring Online Auction. Please join us for the PACE at Lockwood Spring Online Auction happening March 12th-19th 2021. Our goal is to raise $7,000 to go towards the many different enrichment opportunities we offer to PACE students. Examples include weekly Spanish lessons, Outdoor Education, Mini Units in both STEM and Art, monthly field trips and so much more.
If you are interested in making a donation, please email president@paceatlockwood.org. We would greatly appreciate any donation you can make and are looking for contributions in the form of a financial donation, gift certificates, or items. If you do decide to donate, we will send a receipt with our tax-exempt ID number for your records. We will also be sure to recognize you as a sponsor in the PACE Newsletter, Social Media and PACE Website.
PACE at Lockwood is made up of dedicated parent volunteers who support the PACE and Lockwood school community, as well as the teachers and staff of our school. Not only do we raise money for PACE enrichments, but we also support our greater Lockwood Elementary community.