You are an important GEAR to this machine we call PACE. 
It is your support and generosity, as well the dedication of our PACE teachers and PACE parents that allows for our program to be successful.
We are fortunate to be surrounded by an amazing, supportive community 
 "Thank You Very Much" 
to all companies and individuals that donated their goods and services to our auction and to all those whose purchases made our auction a success!
Proceeds from the auction will be used to bring in external educational programs to our PACE students, allowing them to enhance their learning experiences in STEM, outdoor education, arts, camping, social studies, additional science projects, weekly Spanish lessons, literature, Mini Units, in-person or Virtual trips to museums, theaters, guest speakers, and more.
We also support the needs of Lockwood Elementary School. We are proud to help raise funds for the Lockwood Elementary Library Outdoor Book Drop-off box. 
For those who would like to support our program but are not interested in bidding on any item(s) or buying any item(s) we have an option to just pledge a general donation.  Pace at Lockwood is a 501(c)(3) not-for-profit organization and your donation is tax-deductible. . We will be happy to provide Donation Confirmation Letter for your donation.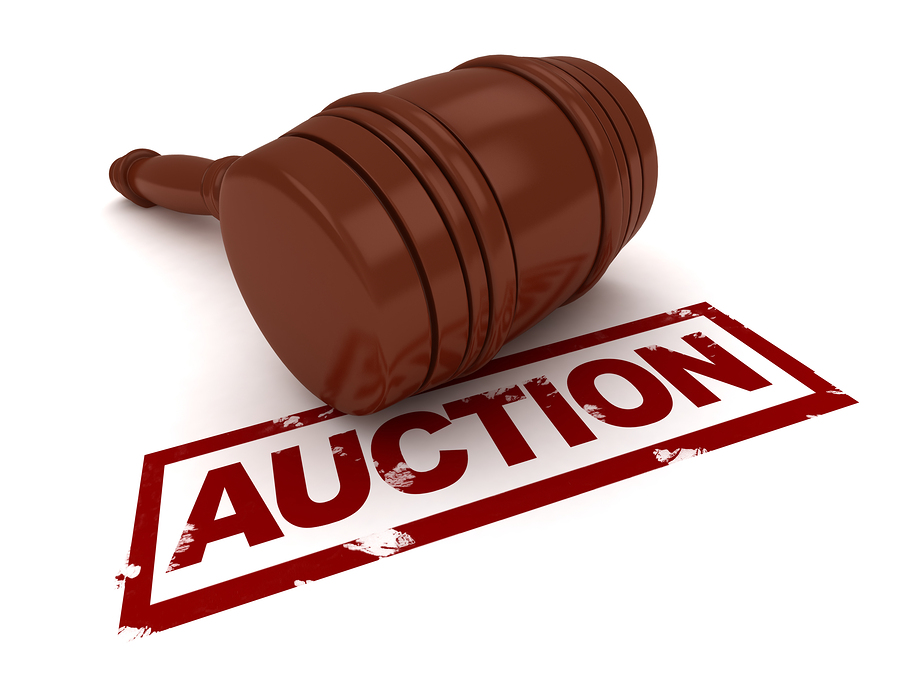 PACE at Lockwood sees our enrichment program as an investment in our future. Students develop skills such as teamwork, problem-solving, and the ability to communicate ideas clearly. Teachers are able to expand curriculum through various enrichment opportunities allowing students to have a deeper knowledge and enriched education.
Our enrichment opportunities are made possible through various fundraising efforts including our Spring Online Auction. Our goal is to raise $7,000 to go towards the many different enrichment opportunities we offer to PACE students. Examples include weekly Spanish lessons, Outdoor Education, Mini Units in both STEM and Art, monthly field trips and so much more.
If you are interested in making a donation, please email  president@paceatlockwood.org. We would greatly appreciate any donation you can make and are looking for contributions in the form of a financial donation, gift certificates, or items. If you do decide to donate, we will send a receipt with our tax-exempt ID number for your records. We will also be sure to recognize you as a sponsor in the PACE Newsletter, Social Media and PACE Website.
PACE at Lockwood is made up of dedicated parent volunteers who support the PACE and Lockwood school community, as well as the teachers and staff of our school. Not only do we raise money for PACE enrichments, but we also support our greater Lockwood Elementary community.