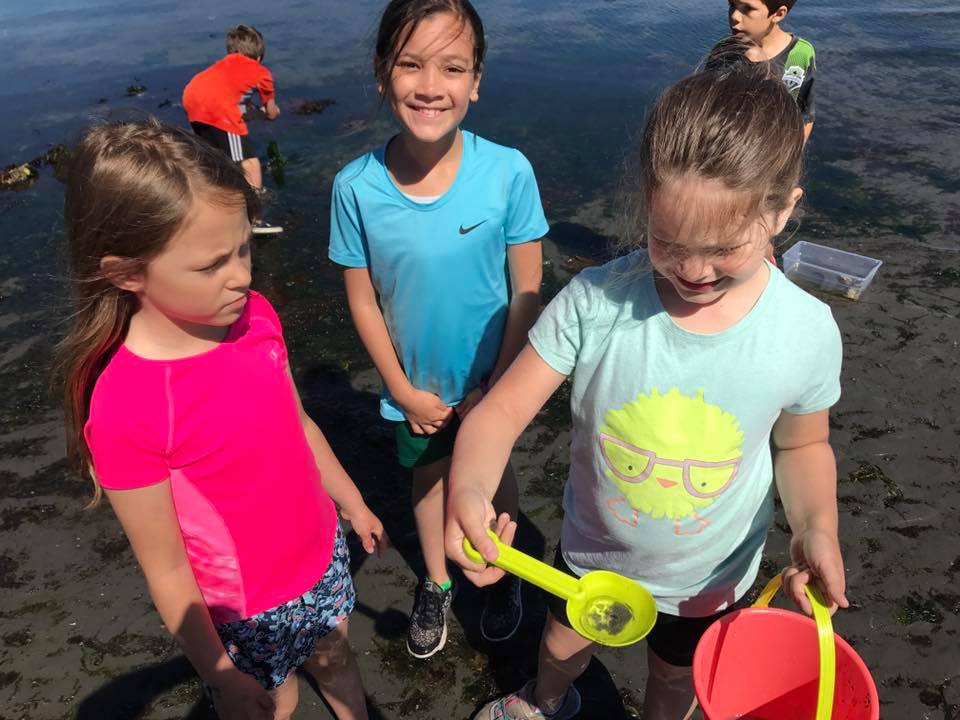 FIELD TRIPS
While the curriculum in the PACE classrooms is identical to that in the neighborhood classrooms, one of the great benefits of PACE is extra funding (provided by enrollment fees and member fundraising) for extra field trips.
While every child might learn, for instance, about ecosystems, PACE students could visit marshlands, beaches, and forests to better understand how those ecosystems work; while every child might learn about simple machines, PACE students might visit Boeing Air Field to see those machines in action.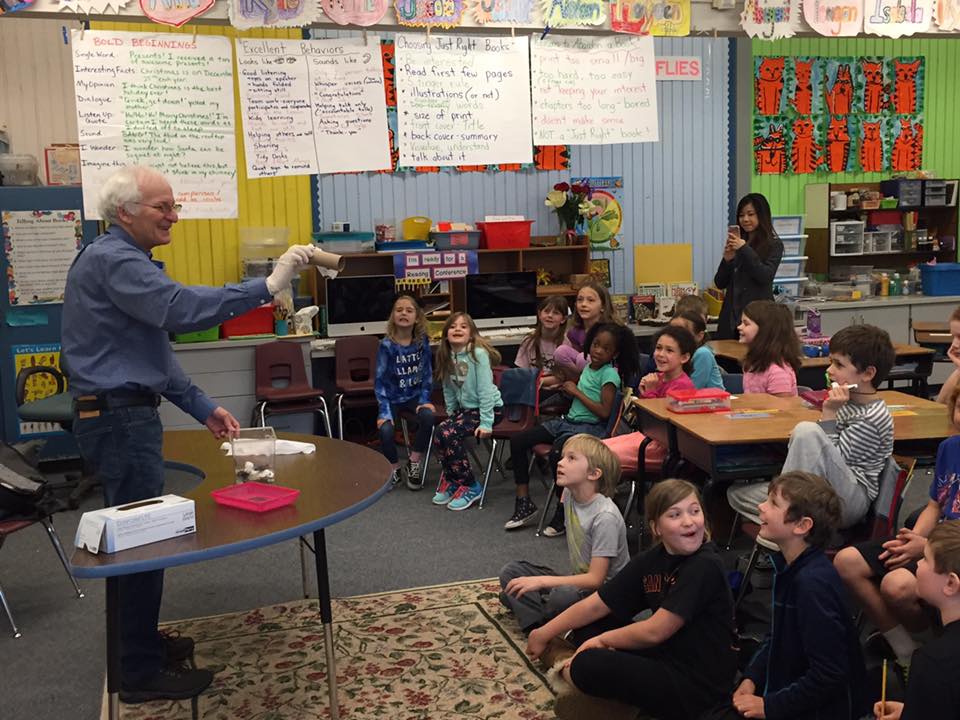 GUEST SPEAKERS
Because every PACE family is required to volunteer for a minimum of 80 hours a year, many PACE parents, grandparents, and family members (with a great diversity of talents and experience) are placed in direct contact with PACE students.
PACE students are fortunate to be able to take advantage of the artistic, performance, literary, and scientific talents of our collective family.