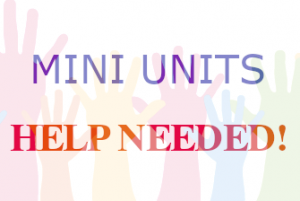 MINI UNITS!
Hi Parents! Thank you to those that have already signed up for Mini Units. WE STILL NEED MORE HELP! We
Read more.
Health Screening Volunteers Needed
Nurse Sue Derosier needs our help! Health Screening Day is this Thursday, October 4th 2018; this is the day when all students have
Read more.
New Family Dessert
SAVE THE DATE for New PACE Family Dessert When: October 2nd, 2018 Where: Lockwood Cafeteria Time: 6:00-8:00 pm An Evite
Read more.
Community SERVE day at Lockwood
Community SERVE Day at Lockwood Community Serve Day at Lockwood will take place on Sunday, 8/26/2018 from 9am to 1pm. Come
Read more.
Need Childcare for the PACE/PTA Meeting (3/6)?
Need childcare for tomorrow's PTA/PACE meeting at 7pm? We have a limited number of childcare spaces available in the library
Read more.
Family FUN & FUNdaraising Event (3/24 9am-1pm)
Family FUN & FUNdraising Event! March 24th, 9am – 1pm @Lockwood Elementary SUMMER CAMP FAIR: Discover a diverse assortment of summer
Read more.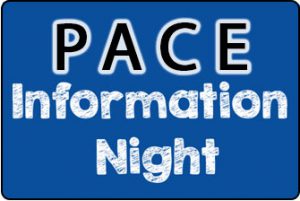 Info Night on Oct. 23rd! (Volunteers Needed!)
PACE Information Night PACE at Lockwood Information Night Tuesday, October 23, 7:00 pm, Lockwood Cafeteria We need some volunteers to
Read more.
Mini-Units Coming Up! (Volunteers Needed)
Mini-Units We are excited for our Mini Units theme for the year – Lights, Camera, Action!  Our students will have
Read more.
Fundraising Reminders!
PACE Fundraising Reminders  Charleston Wrap fundraising This year's product sale is through Charleston Wrap. The fundraising packets went home with
Read more.
PTA's The Weekly 9/20
The Weekly Lockwood PTA Wednesday September 20, 2017 Lockwood Events At A Glance September 26 – Picture Day October 2
Read more.