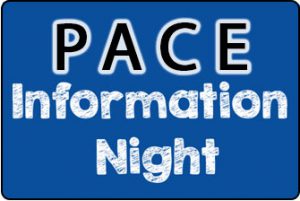 Info Night on Oct. 24th! (Volunteers Needed!)
PACE Information Night PACE at Lockwood Information Night Tuesday, October 24th, 7:00 pm, Lockwood Cafeteria We need some volunteers to
Read more.
Mini-Units Coming Up! (Volunteers Needed)
Mini-Units We are excited for our Mini Units theme for the year – Lights, Camera, Action!  Our students will have
Read more.
Fundraising Reminders!
PACE Fundraising Reminders  Charleston Wrap fundraising This year's product sale is through Charleston Wrap. The fundraising packets went home with
Read more.
PTA's The Weekly 9/20
The Weekly Lockwood PTA Wednesday September 20, 2017 Lockwood Events At A Glance September 26 – Picture Day October 2
Read more.
Thank You, Lockwood! #TEAMGAGE
A SPECIAL THANK YOU TO ALL WHO JOINED #TEAMGAGE FOR THE "RUN OF HOPE" Gage Wedin, a 5th grader at Lockwood, was
Read more.
PTA's Ice Cream Social
This Friday is the Ice Cream Social 5:30-8. It's a gathering of the Lockwood community–teachers, staff, students and families. There will be pizza & drinks
Read more.
Traffic & Transportation 2017-18
Traffic and Transportation Lockwood will be an even busier place this year with more students, parents, and staff!  This will
Read more.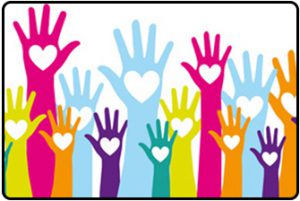 August General Meeting & Teacher Meetings (& Childcare!)
General Meeting and Childcare Information for Tuesday, August 29th The August General Meeting is scheduled for Tuesday, August 29th at 7:00 PM in
Read more.
Welcome New PACE Teachers & Families!
Welcome to Our New Teachers! We would like to welcome Bryce Wallace and Michelle Serres to our PACE community! Bryce
Read more.
Volunteer Opportunities Through PTA
Hi PACE Families, Remember how you can earn 40 of your PACE volunteer hours through PTA volunteering? Well, you
Read more.