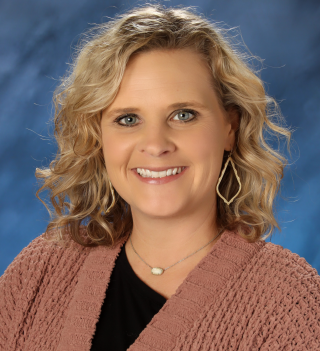 Ms. Beasley
1st Grade PACE
Ms. Beasley's website

Ms. Beasley has been teaching Elementary since 2002. She received her Bachelor's Degree from Dallas Baptist University in Elementary Education and recently completed her Masters Degree from the University of Texas in Arlington in Curriculum and Instruction with an emphasis in Literacy. 
She loves helping children learn to love school and become lifelong learners. "I want all of my students to feel accepted and know that when they come to school, they are in a safe place and they are cared for." She encourages each child to find their voice and be a leader in some way. 
Ms. Beasley teaches using a workshop model where students participate in small group lessons, and then move into stations where they practice the skills they are learning. During stations, she has parents come in to volunteer in the classroom and help around the room with a station or work with a small group of students on something they need to practice. She loves using lots of STEM activities in the classroom. Her goal is for students to participate in a STEM activity each week and she is able to do this with parent help.
Ms. Beasley has two daughters whom attend school in NSD.