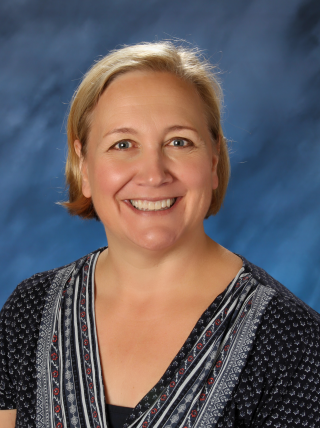 Ms. Ekstrom
1st Grade PACE

OUR FIRST GRADE PACE TEACHER
I love working with children. I believe that students learn best in safe, engaging environments and loves to teach art, especially integrating arts into all areas of the curriculum. I've taught Kindergarten, first grade, second grade, sixth grade, and now third grade. Understanding where students have been and where they're headed academically gives me a unique perspective on third grade students. I also have three (nearly) grown children of my own, and I know every single child is unique.
Many years ago, a mentor teacher told me, "Teaching isn't a job, it's a way of life." It often feels like teaching is my hobby as well as my career! If I'm ever not working on a project related to kids, I like to quilt, garden, and read.
Ms. Ekstrom holds a BA in Sociology and teacher's certificate from Western Washington University. She has her Masters Degree from Lesley University in Curriculum and Instruction.